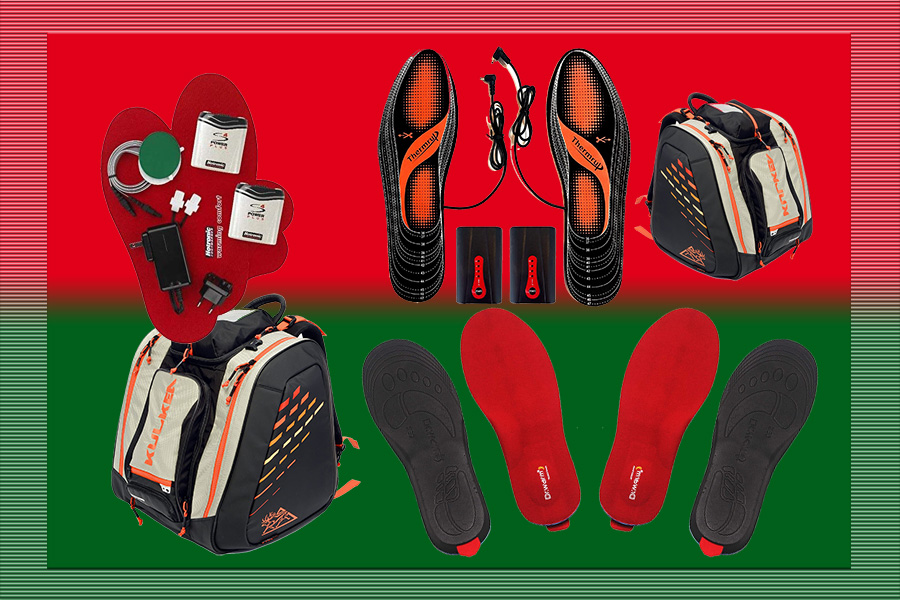 Best Ski Boot Warmers and Heaters to Buy Today
Skiing is beyond being a great way to spend your time, a terrific way to keep yourself in good shape, due that when you practice this awesome sport, you use a huge amount of muscles and tendons. This helps you to enhance your body flexibility and increase the muscular mass of a greater area of your body.
Of course like most of the sports disciplines the practice of it demand to use a number of pieces of equipment, like for example a comfortable pair of boots. To achieve the necessary comfort when using your boots exist some kind of appliances that help you to mitigate the effect of the rough weather conditions that sometimes are present when skiing. This are the so called ski boot warmers or heater, that make that your shoes stay dry and warm most of the time.
This article is a compilation of reviews of ski boot warmers which we think in one or other way comply with requirements that many skiers need to satisfy when looking for these kinds of products.
How to warm your Ski Boots
The best way to keep your Ski boots warm is of course to use boots warmers, but some alternative also exist, like for example open the Boots in a warmer area when not using them, or use some kind of boot thermal covers. Anyways we think that the utilization of Ski boots warmers is by far the most efficient way to do it.
Specifications
Global input range: 100V to 240V
Base level settings: 3
Cold temperature operation: NiMH AA cells.
Heating elements: 2
Features
30% increase in higher average temperatures
Able to be used when Skiing
2 Battery Packs
Recharger compatible with all S, e, and m Series Battery Packs.
Specifications
Certificate: CE, SGS
Usage Per charge: From 4 to 8 hrs.
Battery voltage: 3.7v
Charging voltage peak: 4.2+/-0.05v
Sizes: S/M/L/XL; 36-38/39-41/42-43/44-46
Features
Remote Control Insoles
1500 mAh battery capacity
2.7v minimum discharging voltage
CC/CV charging modes
Thermrup Heated Insoles Far Infrared boot Warmers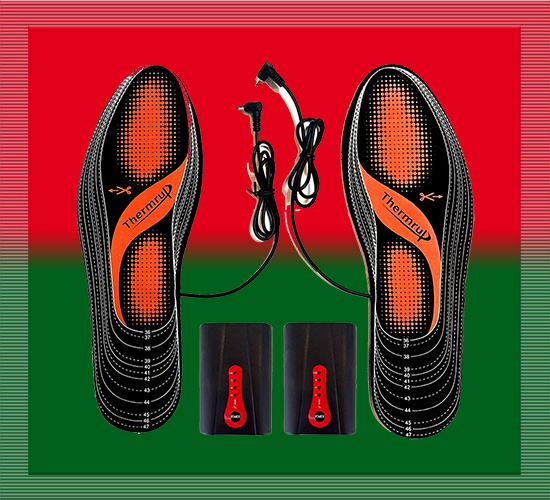 Specifications
Sizes: 4.5 - 14
Heat per charge duration: 6 hrs.
Shipping weight: 1.2 lbs.
Thickness: 6mm.
Heating Surface: 7 in.
Features
Washable
Far infrared rubber heating element
Battery consumption and heating level LED display
2x Li-Ion batteries , included
Hotronic Foot Warmer Power Plus Custom S4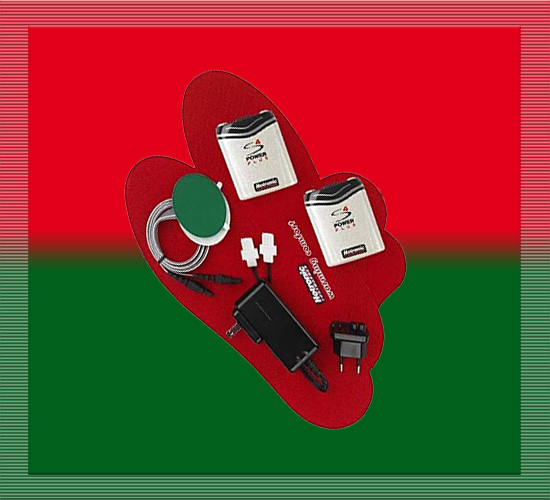 Specifications
Battery packs compatibility: all S, e, and m Series Battery Packs.
Approval standards: US and Canadian ETL
Recharging  and modeStatus: LED charging indicator
Dimensions:  15 x 9 x 2 in.
Features
Anatomical coverage of toes
Global input range of 100V to 240V
Powered by high capacity, cold temperature operation, NiMH AA cells
Thermacell Proflex Remote Controlled Flexible Ski Boot Insole Warmer
Specifications
Size 3.5 to 5 for men and for women shoe 4.5 to 6
Usage per charge: 5 hrs.
Remote control range: 7 ft.
Lifetime: More than 500 times
Weight: 1.95 lbs.
Features
Cushion covered lithium-ion rechargeable Battery
Water resistant polyurethane material
3 different heat settings
KULKEA Thermal Heated ski Boot Bag
Specifications
Ski boots sizes available: up to 13
Volume: 3800 cu in.
Dimensions: 18 H x14.5 L x 20 W in..
Plugs:  120V wall  and 12V /90W automobile
Features
Wide Mouth Front Pocket
Travel Straps
ID Panel
PEET, Multi Electric Ski Boot Dryer
Specifications
Warranty: 25 years
Plugged capability: 24/7
Weight: 6.5 lbs.
Dimensions: 15.1 x 11 x 14.2 in.
Features
Energy efficient
Dries most of materials
Use USA electric standard outlets
OdorStop Ski Boot  Warmer
 
Specifications
Timer: 3 hrs.
Warranty : 3 years
Ventilation tubes: 8
Boot brackets: 4
Outlet caps: 2
Features
Kills bacteria, mold, and fungus
Automatic shut down
Easy set up
Adjustable tubes configuration
COSTWAY Ski Boot Warmer And Dryer

Specifications
Rated voltage: 110 V
Rated power: 200 W
Weight: 3.3 lbs.
Wire gauge: 2 x 18AWG
Rated frequency: 60 Hz
Features
CETL standard
3-hour timing adjustment
Timer feature
Moisture remover
Great-hyc Portable Ski Boot Dryer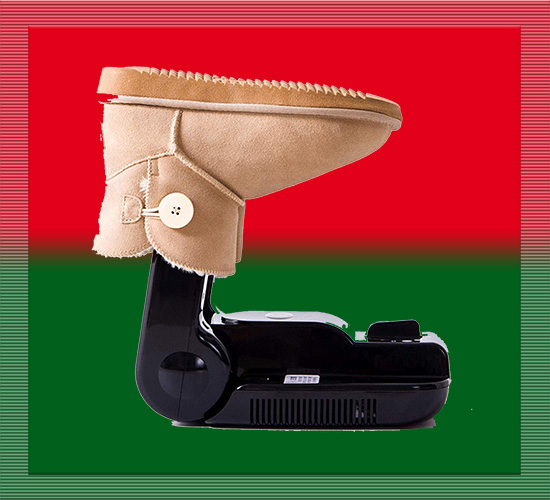 Specifications
Smart constant temperature: 42°C
Drying time: 0 to 120 mins
Rated Voltage: 110V - 50Hz
Rated Power: 200W
Features
Ultraviolet light to sterilize shoes
90 degree folding design
Bottom slot designed for power cord storage